Ancient Practice Modern Healthcare. Alternative, Holistic, Integrative Medicine
HOLISTIC WELLBEING:
Approach with the understanding that human beings are more than a mechanical system.
A person as a whole has MIND-BODY-SPIRIT (energy),
and between those three elements lay very strong connections.
BALANCE & HARMONY WELLNESS, INC.

Go to TRADITIONAL CHINESE MEDICINE
TRADITIONAL CHINESE MEDICINE
In the west, we tend to think of "medicine" as a way of dealing with illness and disease. In contrast, Traditional Chinese Medicine (TCM) focuses on achieving health and wellbeing through the cultivation of harmony within our lives.
Go to MUSCULOSKELETAL SYSTEM
MUSCULOSKELETAL SYSTEM
Acute or chronic pain in the neck, shoulder, and lower back, TMJ (temporomandibular joint), sciatica, tennis elbow, frozen shoulder, arthritis, carpal tunnel syndrome, fibromyalgia, knee problems
Go to PSYCHO-EMOTIONAL AND NEUROLOGICAL
PSYCHO-EMOTIONAL AND NEUROLOGICAL
Stress, depression, insomnia, migraines, headaches, anxiety, trigeminal neuralgia, intercostal neuralgia, post-stroke paralysis, dizziness, tinnitus, chronic fatigue, addiction
Go to DIGESTIVE SYSTEM
DIGESTIVE SYSTEM
IBS, weight control, indigestion/acid reflux, diarrhea, constipation, nausea, ulcers, colitis
Go to URINARY SYSTEM
URINARY SYSTEM
UTI (urinary tract infection), cystic stress, incontinence, neurogenic bladder, prostatitis, hypertrophy
Go to Women's Health
Women's Health
Uterine fibroids, infertility, menstrual irregularity, premenstrual syndrome and menopausal syndrome
ABOUT US
Why Balance & Harmony?
Anticipate the difficult by managing the easy.
-Lao Tzu
What makes us unique is in what our name states. We specialize in Yin Yang, meaning "Balancing", and Classical Five Element, meaning "Harmonizing", style of acupuncture. Balance and Harmony of the mind, body, and spirit are the crux of Traditional Chinese Medicine. The optimal health of an individual is achieved by obtaining and maintaining the harmonious state of health. Signs and symptoms that a person is experiencing are messages from the body telling of imbalances of functional energies within the body.

Through acupuncture and herbs, we can balance the person's yin and yang energy as well as harmonizing the five elements of fire, wood, water, metal, and earth energies. Any symptoms the body is suffering can be healed when the whole body is brought into a functioning working system. Thus we treat and resolve the causative factors and the source of the problem.
Acupuncture is the ancient Chinese practice of inserting needles in specific points on the body to manipulate the flow of energy or Qi.

Cupping Therapy is an ancient form of alternative medicine in which a local suction is created on the skin; practitioners believe this mobilizes blood flow in order to promote healing.

Moxibustion is an alternative therapy that involves burning herbs and applying the resulting heat to specific points on the body

Acupressure is based on the concept of life energy which flows through "meridians" in the body. In treatment, physical pressure is applied to acupuncture points with the aim of clearing blockages in these meridians.
"Health is more than the absence of disease. It is a state of physical, mental and social well being."




OUR TEAM
Our greatest source of pride is the praise we receive from patients when
they achieve a full recovery and go on to lead healthier, happier lives.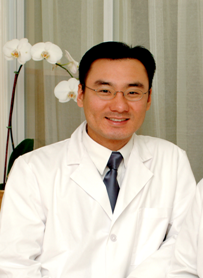 DR. SANG K. LEE, PhD, L.A.c.
Founder
Doctor of Traditional Chinese Medicine
Founder of Balance and Harmony Acupuncture and has been practicing Eastern Medicine for over a decade in the city of Monrovia.
DR. DEAN PARK, MTOM L.A.c.
Doctor of Traditional Chinese Medicine
7 years studied under the son of Korea's last emperor's personal royal chief physician.
23 years studied and practices Martial Arts, Qi Gong, Tuina, Yoga, and Tai Chi.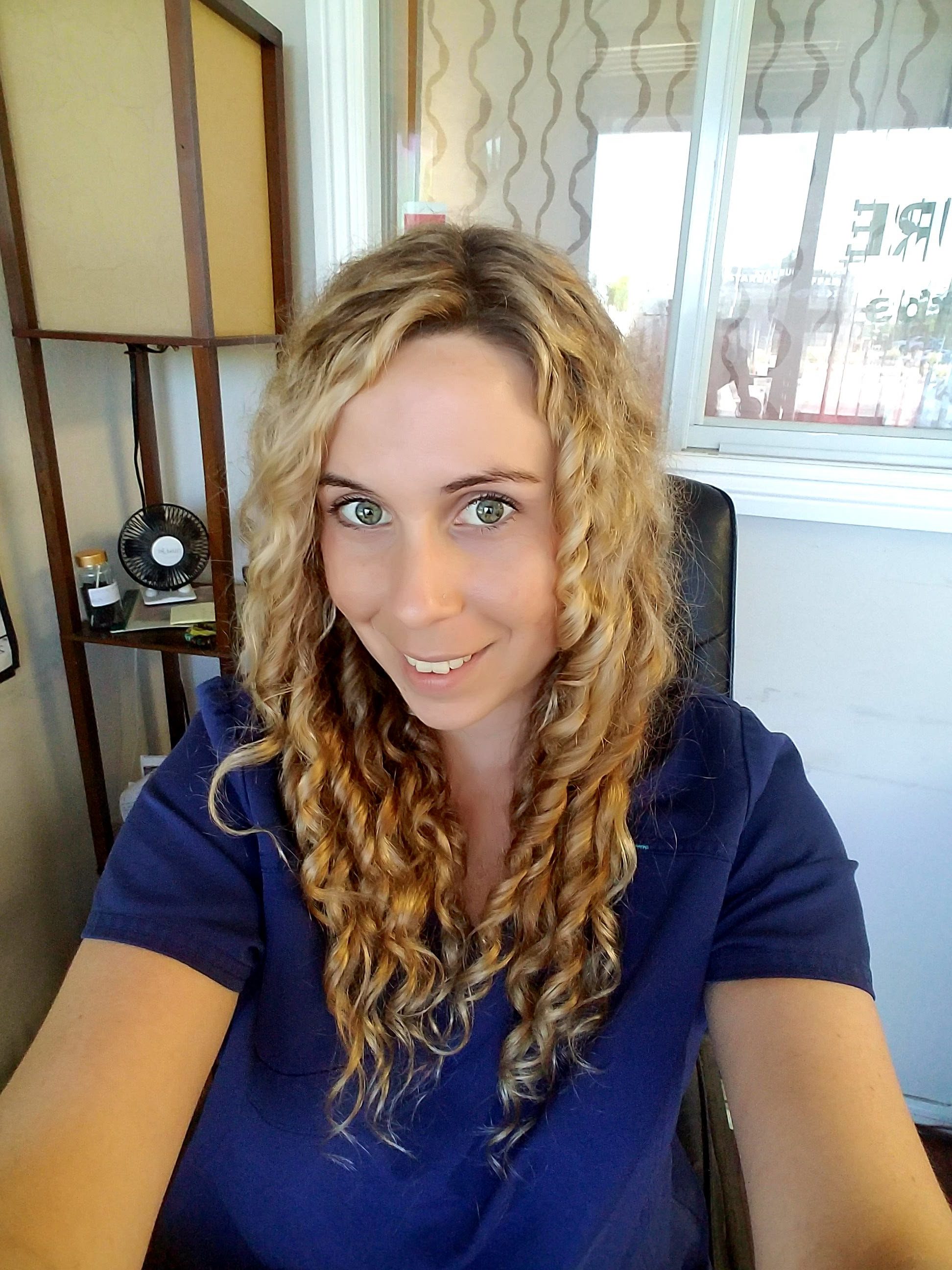 Sarah Cisneros
Office Manager

Revitalize health and boost your immune system with annual acupuncture qi check ups!
LATEST NEWS

5 Interesting Facts about Acupuncture When people think acupuncture, they generally picture someone lying down with thousands of needles all over their body; similar to a porcupine. But in fact, acupuncture is way more complex than that.  Here are 5 interesting facts about acupuncture: 1. No two treatments are the same. Unlike western medicine Read more about 5 Interesting Facts About Acupuncture[…]
Previous
Next